Latest news
by Culture & Travel Club
Recently returned from Budapest, we would like to share some highlights with you:
The Four Seasons Hotel Gresham Place located at the Chain Bridge is one of the jewels of the remarkable Fours Seasons collection and one of our favourite hotels in the world.
The famous Gundel restaurant as well as a private cruise in a Venice style water taxi are musts.
An evening in the Puszta with gypsy music, Hungarian dancing and excellent food where the locals have their wedding parties is great fun and lets you experience the customs.
We would be delighted, if you would take part in one of our trips.
Best, Halina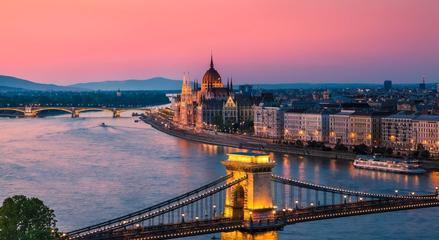 Back to overview